In Need of a Pressure Washing service before a homeowners fee?
If you live in a home gated community, you have probably received from the homeowner's association letters regarding the maintenance of your home by power washing the roof, driveway and even the mailbox! Moreover,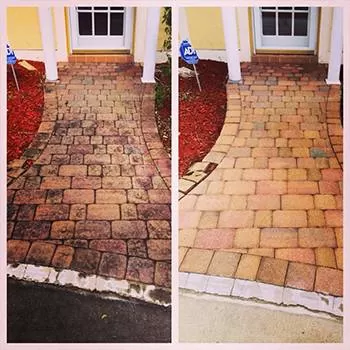 some have experienced receiving these letters more than once with friendly reminders, but later with warning notices regarding a fee of hundreds of dollars coming your way if not cleaned promptly. That's when A&D Pressure Washing and Cleaning can help! To protecting the overall appearance and extend the lifespan of your property, A&D Pressure Washing and Cleaning can uplift the overall appearance of the roof tiles, driveway pavers, and home facade immediately.
Why Hire Our Services
When using pressure washing for cleaning any surface, knowledge, and expertise are key due to various factors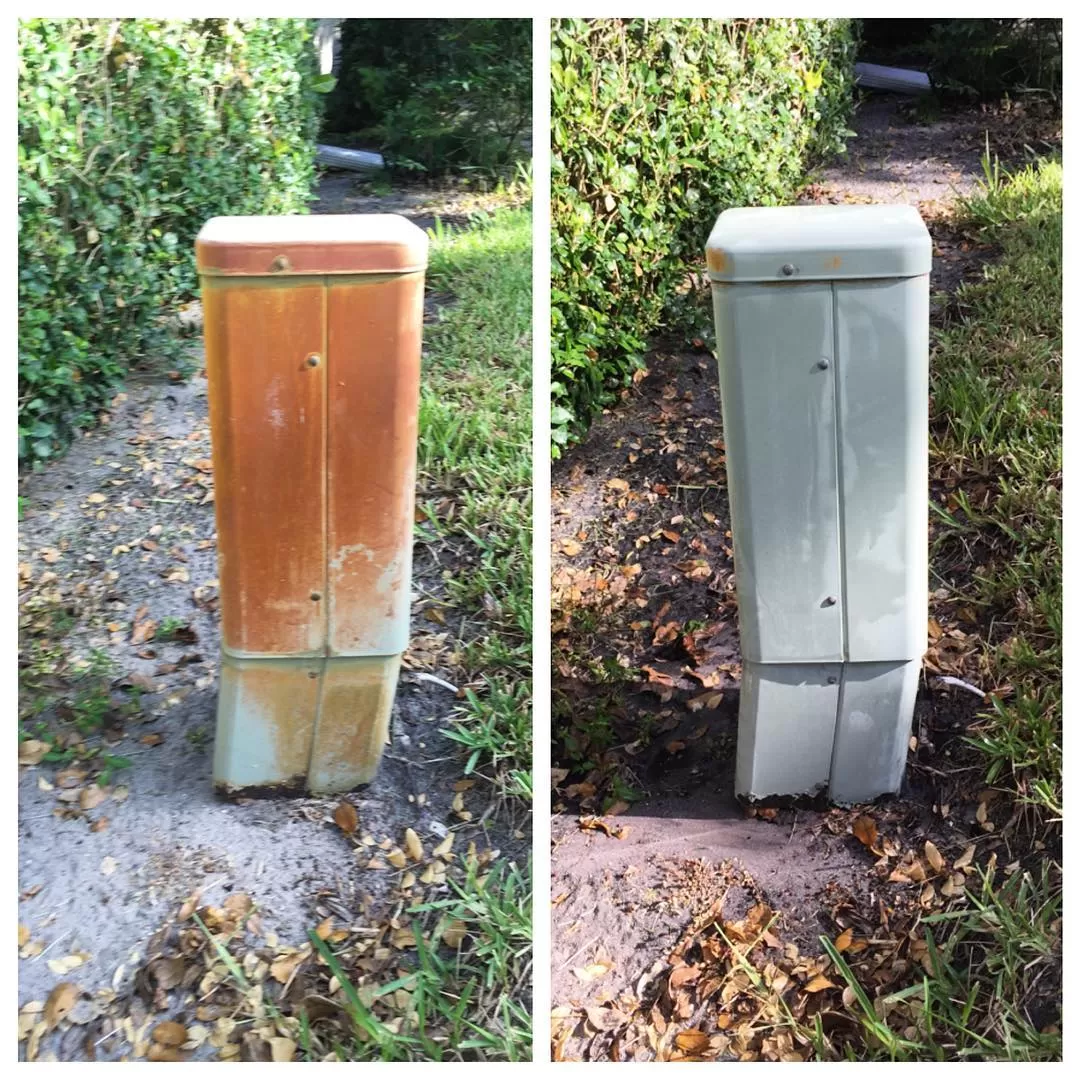 involved in this complex process. The chemical solutions and water pressure need to be precisely measured, so the aging process is not accelerated, and the appearance of the object is preserved longer. We have many years in the industry perfecting this method to offer clients quality services without compromising the structure and integrity of the areas to be pressure washed. We are also insured, licensed and reliable to trust, so rest assured our service will exceed your expectations, and your home would look enhanced and shine like never before.
Other Services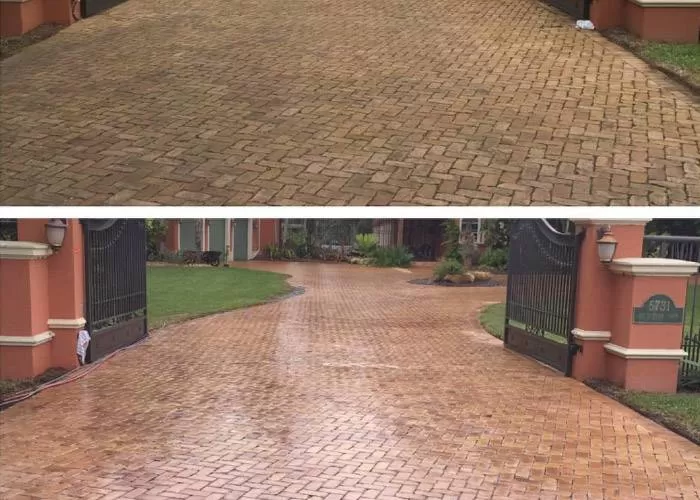 A&D Pressure Washing and Cleaning
Our professional cleaning service has A+ ratings from customer satisfaction is guaranteed. Forget about any mold residue on your property that accumulates day by day and let our highly skilled craftspeople take care of anything that needs power washing. Call today at 954-980-0454