Weston's Premier Pressure Cleaning & Soft Wash Specialist
We at A&D Pressure Cleaning Weston, Florida, offer a range of commercial and residential washing services for every part of the property, including walkways, pool enclosures, driveways, porches, roofs, and more. Every smart homeowner and business owner uses our services to keep their property in top shape and avoid paying thousands in restoration costs. Any property infested by mold, algae, or mildew starts getting damaged with time, and you end up paying hefty sums in remodels and repairs. This can be avoided with a simple solution – pressure washing.
Pressure Washing Services Weston Florida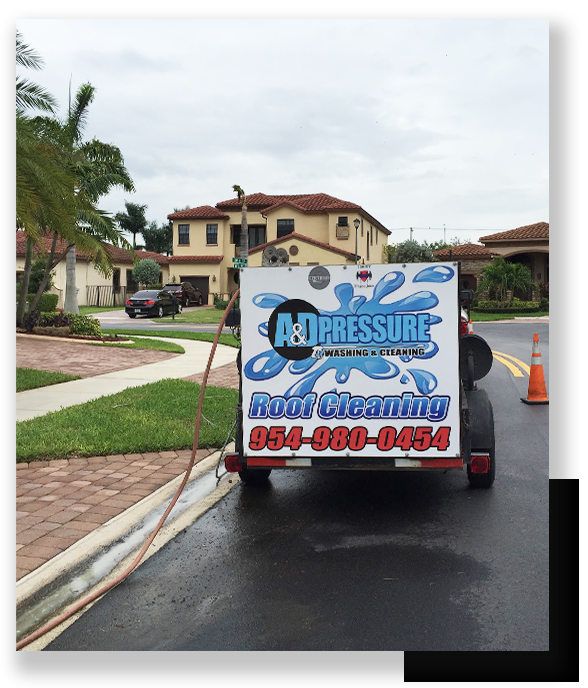 Servicing Weston, Florida
Whether it's your pool enclosure, porch, driveway, walkway, roof, sidings, or any other part of the property that needs some tough love, we've got lots of it to give. Being the top-rated pressure washing service in Parkland Florida, we're your go-to guys for any kind of commercial and residential cleaning and maintenance.
SOME CLIENTS WE HAVE SERVED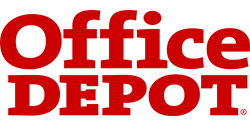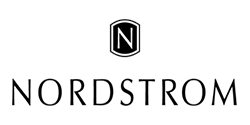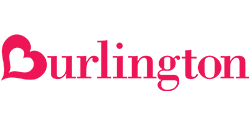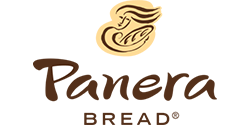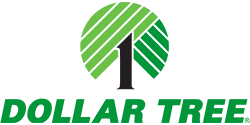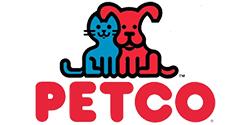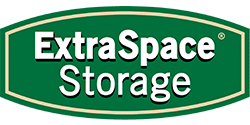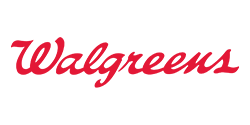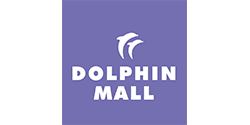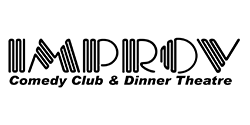 SOFT WASH ROOF EXPERTS
The "No Pressure" Roof Cleaners
Roofs are the most exposed areas of any property – home or business. So it's common for them to suffer the most. Layers of dirt, mold, and algae can build up with time, and if left unattended, the roof will start getting damage. On top of that, the mold, mildew, and algae will spread to other parts of the property.
Occasional washing by experts can help preserve your roof's appearance and sturdiness. However, with pressure wash, the roof can get damaged. The flow of water is so strong; it can cause cracks in it.
However, A&D leverages a cutting-edge no-pressure washing technique coupled with non-hazardous cleaning agents to get rid of all the gunk occupying your roof and restore it to its previous beauty.
GET A FREE QUOTE NOW


or call us today at 954-980-0454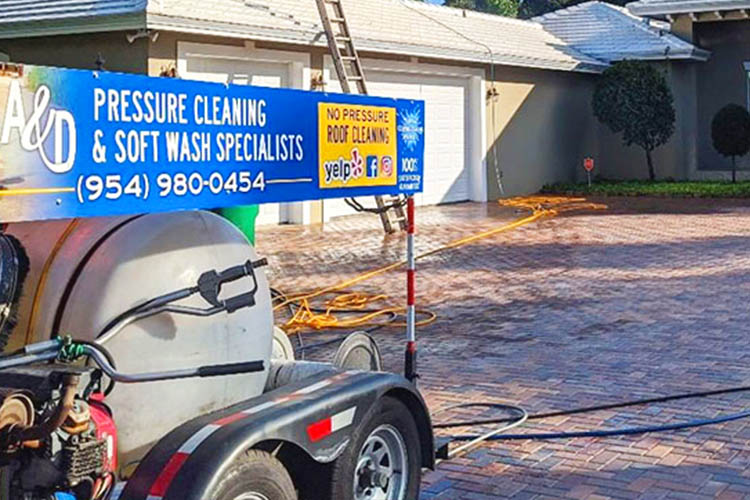 Weston Residential & Commercial Pressure Washing
Your home's roof and driveway should be free of algae stains, weeds, and mildew – it's mandated by Homeowner's Association in many neighborhoods. But even if it's not a regulation, regular property cleaning is something that should not be ignored; it'll only add to your problems and expenses.
We offer commercial and residential pressure washing in Weston, Florida, and surrounding areas. The reason you should work with us is we're big on the environment friendliness. All of our cleaning techniques and detergents are eco-friendly so that they won't hurt your plants, pets, or other organisms in the environment.
Our ECO Friendly Soft Washing Service in Weston FL
We work with extreme diligence ensuring every nook of the area you need cleaned is spotless. Whether there are stubborn oil or grease stains on the driveway, deep-rooted fungus or mold on the roof/walls, or layers of dirt and debris on the walkways, we'll wipe away everything. With the blend of soft washing and eco-friendly detergents, your property we'll breathe a new life into your property; it'll be more inviting, neat, and refreshed.
Call Us Today – Let's Give Your Property a Bath
We offer professional pressure washing in Weston, Florida, and surrounding areas to both homeowners and businesses. Feel free to call us; we'll come equipped with the tools and manpower necessary to make your residential or commercial property as good as new.
Improve the Appearance of Your Property Today!