Fort Lauderdale's Premier Pressure Cleaning & Soft Wash Specialist
At A&D Pressure Washing, we treat walkways, driveways, pool enclosures, porches, and many other areas affected by mold, mildew, and algae. The maintenance of these surfaces is important to prevent further damage caused by improper cleaning and the passage of time. Also, our wide variety of commercial and residential pressure washing services will save you money on restoration costs.
Pressure Washing Services We Provide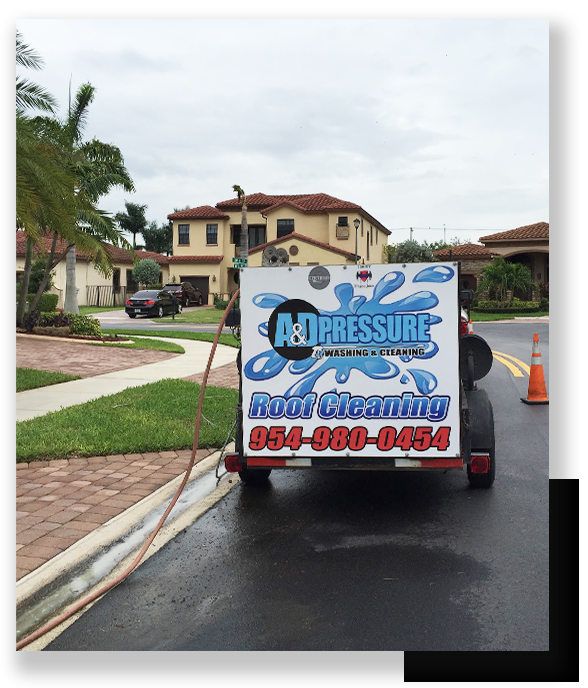 SOME CLIENTS WE HAVE SERVED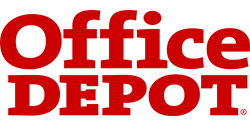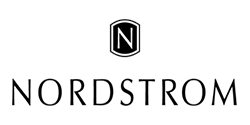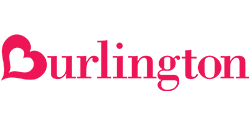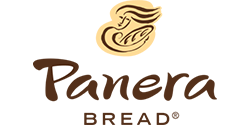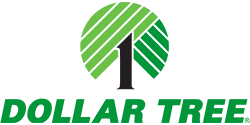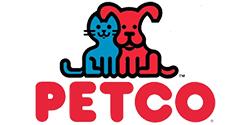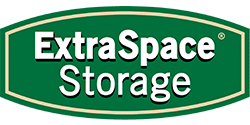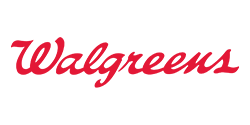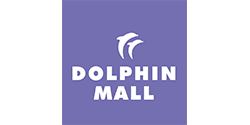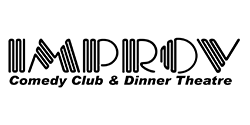 SOFT WASH ROOF EXPERTS
The "No Pressure" Roof Cleaners
Roofs getting moldy from weather conditions are very common, needing a soft washing cleaning to maintain its appearance. Our company offers roof cleaning services for residential and commercial properties to help to maintain the roof's quality and extend its lifespan. With the proper technology and non-hazardous cleaning agents, our crew members will get rid of debris, potentially harmful algae, mildew, and other unwanted fungi. Also, our professionals are skilled to accurately assess their condition and protect them as different types of roofs require different cleaning approaches.
GET A FREE QUOTE NOW


or call us today at 954-980-0454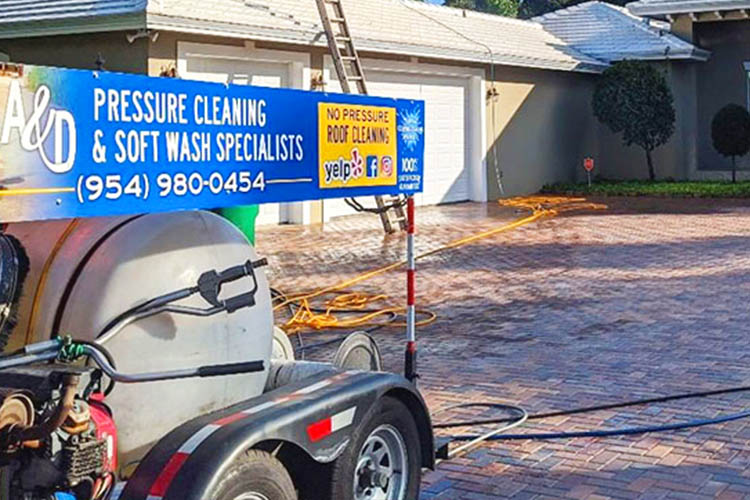 Residential & Commercial Pressure Washing
Homeowner's Associations in many neighborhoods require your roof and driveway to be free of any mildew, weeds, or algae stains. Keep the HOA satisfied by pressure washing your property and making it look like new again. We have faced very challenging homes with years of stain and grime getting the dirt power washed away. Homeowners get surprised when we compare the before and after photos of their property, especially from areas that they neglected for years, such as roofs.
We use Eco-friendly cleaning agents that will not hurt your plants, neither your pets. Also, the cleaning solution used is based on the types of stains and surface material. When we are exposed to sensitive surfaces, we use soft washing techniques. Our goal is to remove any stubborn stains such as oils draining from your vehicle affecting your driveway appearance and prevent further surface.
A&D Pressure Washing Services provides a variety of residential pressure washing services in Broward county areas. We also offer commercial pressure washing, roof cleaning pavers restoration, and driveway sealing. Let us professionally power wash your home or building before to make your property like new again.
Our Soft Washing/Chemical Cleaning is Recommended
A & D uses the latest high pressure cleaning technology which is through the use of advanced machinery, equipment and 100% eco-friendly cleaning agents that extend the life of your property. Our Fort Lauderdale pressure cleaning services are hugely popular among homeowners due to the soft chemicals used in our operational area. The chemical compounds used are soft on the exterior color of your roof or walls, thus extending their life. One such pressure cleaning South Florida activity ensures that brand new, sparkling clean and visibly refreshed look to your home or office premise. Thus we highly recommend our soft chemical washing services for achieving the best results.
Request a Pressure Washing Service today
Our professional pressure washing company services Fort Lauderdale and other Broward county areas. We are ready to clean any exterior areas of your home, driveway, garage, or patios. Give us a call to request a power washing appointment. We look forward to hearing from you!
Improve the Appearance of Your Property Today!