South Florida's Premier Pressure Cleaning & Soft Wash Specialist
ABOUT US
A & D Pressure Cleaning
A & D Pressure Cleaning is South Florida's preferred choice when it comes to premium quality power washing, high pressure washing, exterior property sanitizing as well as high pressure cleaning services. We serve our esteemed clientele in the area of Palm Beach County, Dade County, Pembroke Pines and Broward County in a highly professional manner. It is to be kept in mind that we only use certified, eco-friendly, safe, non-toxic/non-hazardous and premium quality products, apart from the deployment of modern pressure cleaning machinery and expert professionals in our day to day cleaning activities. A & D Pressure Cleaning performs overall house pressure washing, patio cleaning, roof cleaning, driveway & concrete cleaning, boat cleaning, rust removal, pool deck cleaning, commercial cleaning services, and lots more! The list of our pressure cleaning services is endless. We are among the top roof pressure cleaning companies in Pembroke Pines, FL with years of domain specific experience.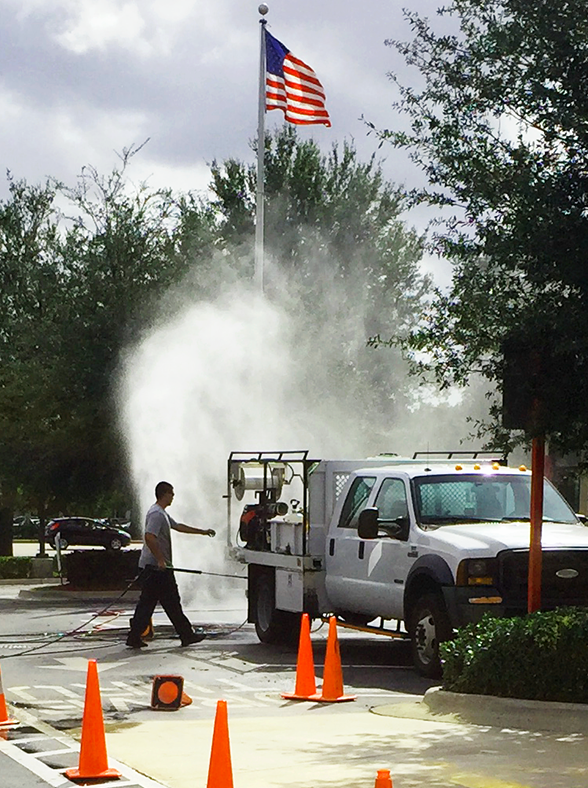 COMMERCIAL CLIENTS WE HAVE SERVED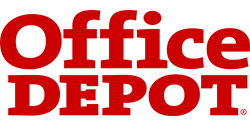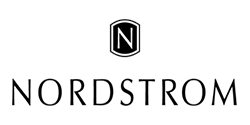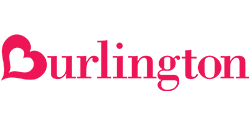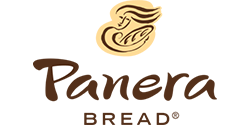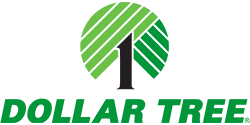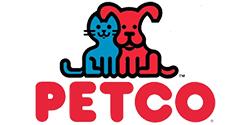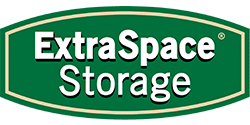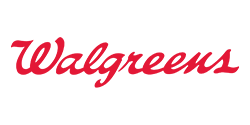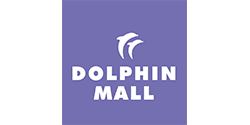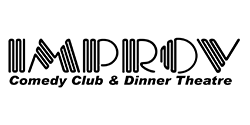 SOFT WASH ROOF EXPERTS
The "No Pressure" Roof Cleaners
High-pressure spraying, anything over 1,000 psi, can damage your shingles and tiles. Excessive water pressure on shingles blasts away the granules, weakening them, which leads to premature roof leaks. On tile roofs, high-pressure washing strips off the protective coating.
A & D Pressure Cleaning is a Soft Wash Specialist that do not require high-pressure washing. Instead, we rely on our powerful cleaning solution to kill the mildew, mold and algae buildup at the cellular level, leaving your roof clean, sanitized, and unharmed. This new method will allow your roof to be cleaned without damage to your shingles or tiles.
GET A FREE QUOTE NOW


or call us today at 954-980-0454