Parkland's Premier Pressure Cleaning & Soft Wash Specialist
Your property is your most significant investment. It requires someone specialized in soft and high-pressure washing in Parkland Florida, to get rid of that gunk keeping it from being the best-looking place on the block. We're here to help you with that and more. Here are a few things we do:
Pressure Washing Services Parkland Florida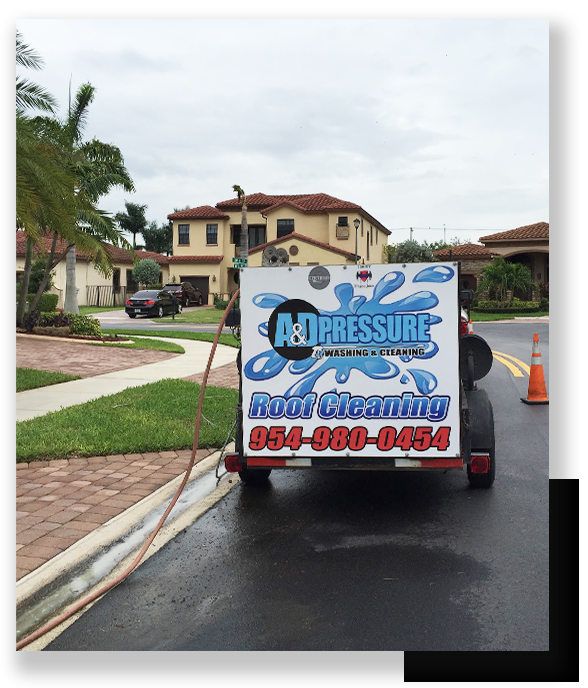 Tired of cleaning those stubborn grease stains on the walkways? Algae and mildew growing on roof and walls? Unable to get rid of mold and debris for good? Well, it's time to call in the BIG GUNS, the ace of spades of pressure cleaning – A&D.
Whether it's your pool enclosure, porch, driveway, walkway, roof, sidings, or any other part of the property that needs some tough love, we've got lots of it to give. Being the top-rated pressure washing service in Parkland Florida, we're your go-to guys for any kind of commercial and residential cleaning and maintenance.
SOME CLIENTS WE HAVE SERVED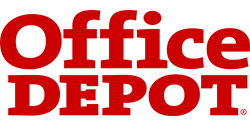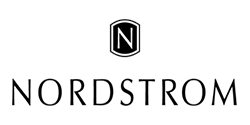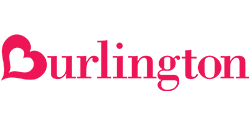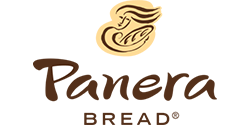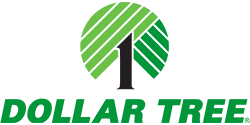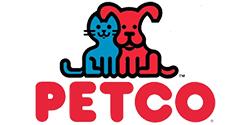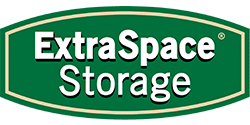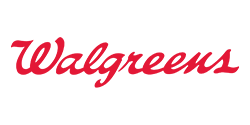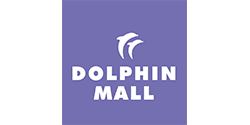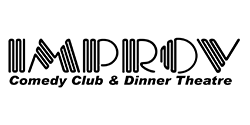 SOFT WASH ROOF EXPERTS
The "No Pressure" Roof Cleaners
You may not even realize it, but you're killing your roof with unnecessary pressure washing. We know you've got the best interest at heart for the crown of your humble abode, but the truth is, the powerful stream of water is damaging it. However, the GOOD NEWS is, we're here to help you make your roof spotless without making it go through hell.
Our no-pressure washing technology involves a combination of soft washing and environmentally friendly detergents. This is a deadly duo for the layers of dust, dirt, mildew, fungi, algae, and mold but, at the same time, very pleasant for your roof – sort of like a warm bath.
GET A FREE QUOTE NOW


or call us today at 954-980-0454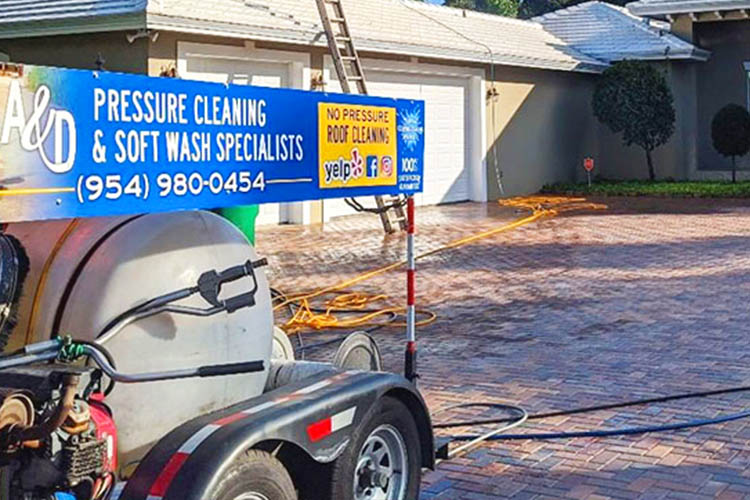 Top-Rated Residential & Commercial Pressure Washing
Here's the harsh truth; the outside of a building reflects the inside of its owner. Make your home warming and business inviting, so people get the sense of your true nature. For businesses, this is the most important aspect of getting the prospects to step inside.
A property infested with mold and overgrown weeds on the walkway will send your potential customers miles away. You don't have to leave so much money on the table; we can help you bank those Benjamin simply by making your business place appealing with the best pressure wash in Parkland Florida.
Whether you need your home cleaned and free of all the gunk accumulated over the years or your business place spotless, A&D Pressure Wash is just a call away.
Our ECO Friendly Soft Washing Service in Parkland FL
We're very conscious of our environment and the planet, and that's reflected in the processes and techniques we use to clean your property.
By leveraging eco-friendly detergents and machines, we ensure your property, pets, plants everything in the surroundings stay completely harmless.
Call Us Today – Let's Make Your Property Squeaky Clean
A&D Pressure Washing is the leading cleaning service provider in Parkland Florida, and surrounding areas; feel free to call us.
Even if you are not planning on getting a wash anytime soon, call us. We'll help you find out when or which area of your property needs some cleaning.
Improve the Appearance of Your Property Today!